Recycle My Run


Runners Need trainer recycling initiative Oct '16 - Voucher reward has now ended but you can still recycle your old running shoes at any Runners Need store.
From the 9th October, customers (and the general public) can recycle their old trainers at any Runners Need store – look out for the recycling bins in store or ask a member of staff for more info. 
Donated trainers will be collected by the European Recycling Company. The European Recycling Company, part of the SOEX Group, assists people all over the UK to recycle their unwanted clothes and footwear reducing the impact of shoe waste, here and around the world. Recycling your trainers diverts important resources from landfill and allows them to be reused or recycled, creating employment opportunities and providing footwear to those who could not otherwise afford them.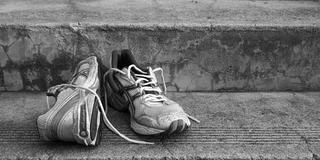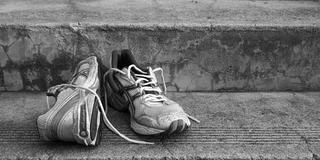 ERC CEO Andy Haws said. "We are delighted to be working with Runners Need on this exciting initiative. Recycling your running shoes and trainers is a big step towards minimising the impact that shoe waste has on the environment, and together Runners Need and ERC are working to do just that."
Please note that donations can only be made in a Runners Need store.

For more information about the ERC visit;
http://www.europeanrecycling.co.uk/
Follow the story or share a pic of how you re-use your trainers
@RunnersNeed #RecycleMyRun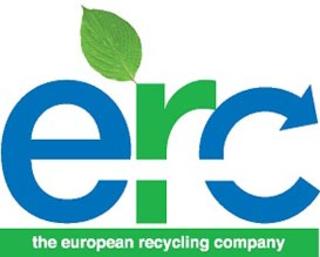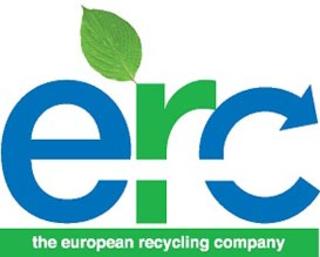 *Terms and conditions: one voucher per person, not to be used in conjunction with any other offer or promotion, vouchers is redeemable against any full price pair of trainers; not redeemable on sale items; no alternative given and the voucher cannot be exchanged for cash; donations must be made in store and it is the responsibility of the customer to let store staff know that they have made a donation; vouchers cannot be given retrospectively; vouchers will be given out from the 9th October – 9th November 2016 only; after the 9th November, customers can still recycle their trainers through our store but will not be rewarded with a voucher; vouchers are valid until 31st January 2017.